Welcome to our Healthcare Professionals section
Prestige Healthcare (pH) is an innovative healthcare company based in North London but with a national reach. Our clinical lead Orthotist, Robert Affutu-Nartey and his team of trained healthcare professionals from across a range of clinical disciplines, has established pH as a major healthcare provider in the UK with a variety of NHS contracts providing care to thousands of patients. With many years of experience both within the NHS and in private practice, including being chosen to run a Polyclinic at the London 2012 Olympic games where we treated elite Olympians and Paralympians.
That's the story so far: but now you can take advantage of all of our experience.
So now you have registered with us on these pages we aim to provide the following to you and your practice:
Clinical information: down to earth tried and tested & results driven
Access to a range of products at trade prices such as:
DARCO
Juzo
Berkemann
PodoWell
pH Own Brand
Help and advice on Marketing and promoting your practice
and much. much more…
Our focus on clinical excellence, our continued dialogue with professional colleagues and an outward looking culture enables us to source and highlight products and services which will help our profession grow and innovate.
If you do retail products within your practice you can order all our products at TRADE prices, however if you don't we can offer alternative suggestions to get the right product to your patient.
Use pH's ecommerce shop  which gives everyone access to the tried and tested products that we use everyday in our NHS and private practice. We evaluate each and every product before offering it here so that you can be sure it has clinical efficacy and will help with your treatment program.
Or take advantage of our affiliate program where you can recommend products and footwear directly to patients and we send the product to the patient for you and you earn a commission on every sale!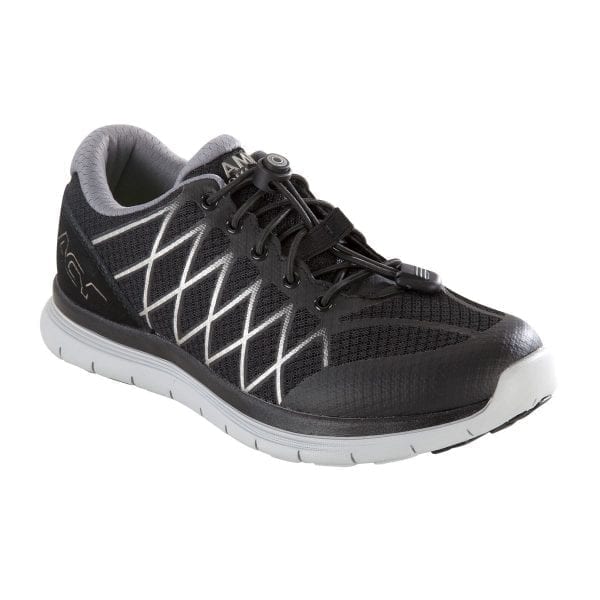 Above the stunning Black and Silver YDA Trainer our best seller and exclusive to pH RRP £174.99 (incl. Vat).
Available to purchase as a stock item or through our affiliate scheme.